Stay in Touch with Our Updates
Choose Your Book Category!
Visit Our Blog Page and Find Our Daily Inspirational Quotes from our Authors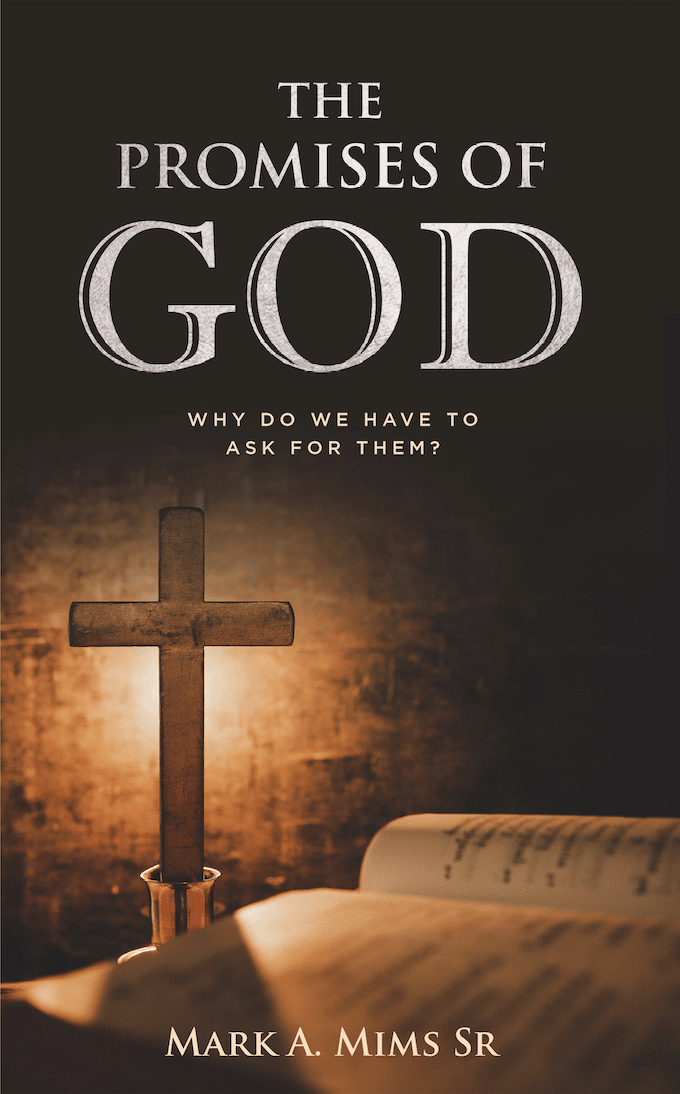 Author: Mark A. Mims Sr.
This delightful book is the latest in the series of Ladybird books which have been specially planned to help grown-ups with the world about them…
Price: $14.95
The Bible is the word of God and is powerful and life-changing. In actual fact, the Bible is a collection of God's promises to His believers.  For every aspect of our lives, there's a sure word of prophecy; what we only need to do is find out what God is saying concerning whatever we are going through. That is the purpose of this book.  This book has been written with inspiration drawn from the Holy Spirit, and the writers and editors have carefully ensured that it's clearly delivered without mocking the central idea. I recommend this book to you and can assure you that it will be worth your reading.